ABOUT ME
Senior AD // Interactive, Mobile & Online Banner
Nach einiger Zeit in Multimediaagenturen, arbeitet Inga Hammy seit 9 Jahren freiberuflich und seit 7 Jahren mit eigenem, interdisziplinären Büro im Zentrum Hamburgs. Als Partner für Agenturen und ihre eigenen Kunden, entstehen in ihrem Büro neben dem Bereich digitaler Standardmedien auch innovative Kommunikations- und Gestaltungsmittel, die für eine individuelle Lösung wichtig sind. Seit Anfang 2017 unterstützt sie außerdem die Werbeagentur "Zum goldenen Hirschen" als Interactive Designer in der Online Produktion.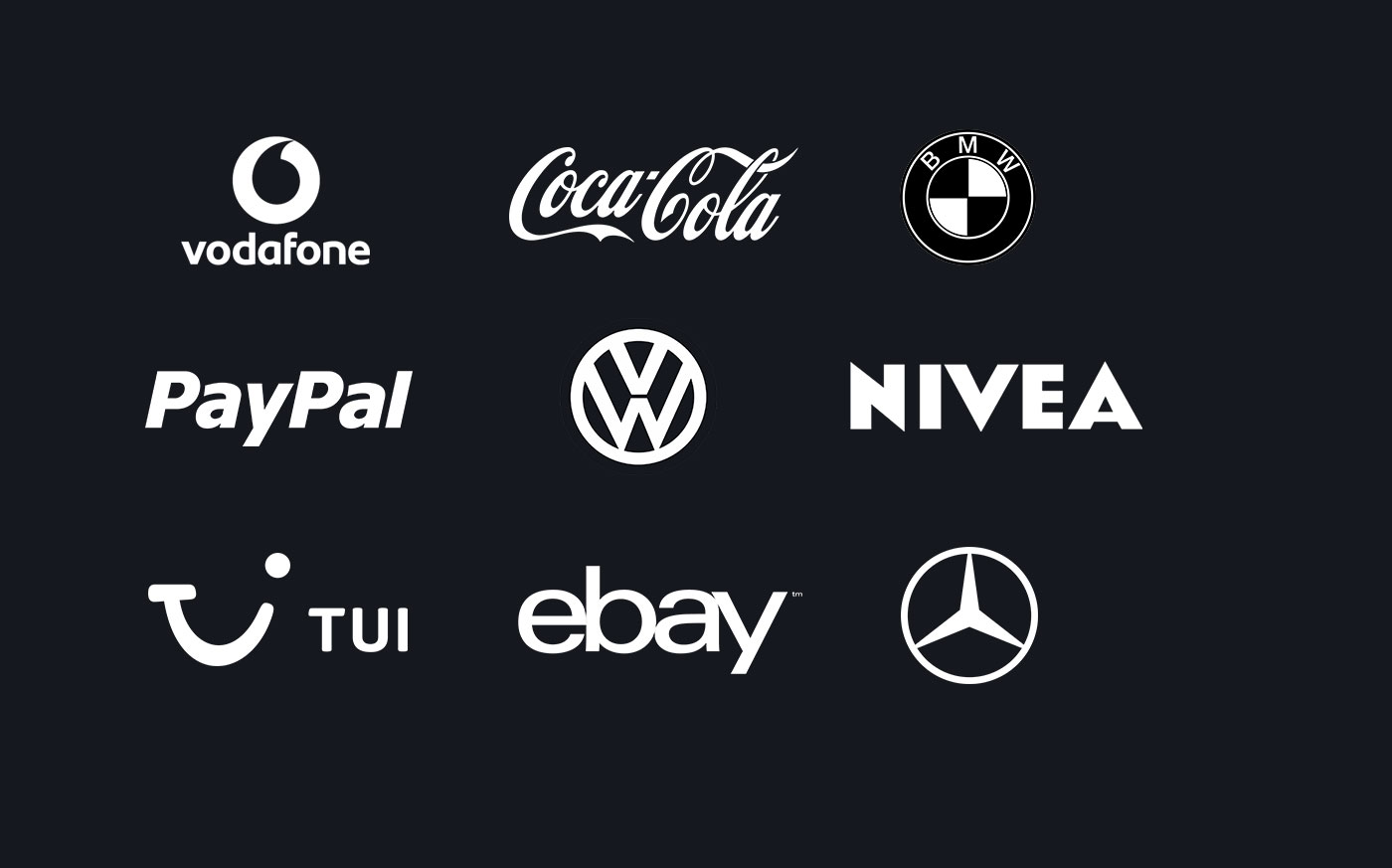 Online & Interactive Media
Vom Konzept bis zur finalen Umsetzung entstehen digitale Projekte wie Websites, Microsites, Online Banner (Standardformate, Homepage Events, Sitebars, Wallpaper), Responsive Design, Prototyping, Digital Out Of Home, App Design, Designs in Sketch & Adobe XD
Clients & Brands
Zum goldenen Hirschen | BMW Group | Immowelt Group | Bauer Media | Coca Cola | Axel Springer | Commerzbank | Dacia | Deutsche Bahn | Dextro Energy | Em eukal | Ferrero | Miele| Tribal DDB |
GET IN TOUCH
Want to say hello? Want to see my work?